If you're longing to taste adventure, eager to immerse yourself in a new culture or just in need of a spot of good old-fashioned relaxation, come join us. We've got a whole new kid-free way for teachers to travel the world and we think it could make your year...click here for more info!

What's It All About?
At STC Expeditions, we've led a LOT of school trips in our time. While each is unique, there's always a common theme: the teachers have just as much fun as the students. Which made us think – adventurous, eye-opening travel isn't just for teenagers, so why not ditch the kids altogether? Don't worry, we're not stopping school trips, but our new range of out-of-the-classroom experiences will take you places you might only have dreamed of and they'll show you the world in a whole new light. All the while giving you a much-needed break from being the responsible adult.
You could just go on a regular holiday, of course. But we think our trips are a bit more your thing. For a start, the price covers everything – including flights and accommodation as well as properly exciting activities and the expert guidance of a local STC Expedition Leader to help you really get under the skin of your destination. The point of these trips is getting involved and living the adventure. There's no watching from the sidelines here. You'll go home with plenty of stories and most likely a new spring in your step.
Who's Invited?
STC Escapes groups are like-minded and companionable, made up of teachers and their partners. Join as an individual or invite your colleagues. You can expect about 15 to 20 travellers in total. Whether you come along with colleagues or meet new friends from other schools, you'll have plenty in common. It's our way of capturing all the fun we see teacher groups have on our school expeditions while giving you the opportunity to be properly selfish. No need to be the grown-up, minding your Ps & Qs and acting in loco-parentis, this is you-time for diving into a whole new experience, jolting you out of the day-to-day and having an adventure that could change your perspective on the world.
Where Are We Off To, Then?
Mount Kenya Itinerary
Give your brain a rest and test your stamina (as you scale Mount Kenya, the continent's second highest mountain), your nerves (as you go white-water rafting) and your sense of wonder (as you spot Africa's big five).
How long? 12 days When? Oct 2019 What? blood-pumping adventurous activities including hiking, rafting and game driving; experience savannah sunsets and snowy mountain peaks; visit a local school; see the work of conservationists at a wildlife sanctuary; get expert guidance through Kenya's dramatic landscape and geography, and a wild rafting ride... click here to find out more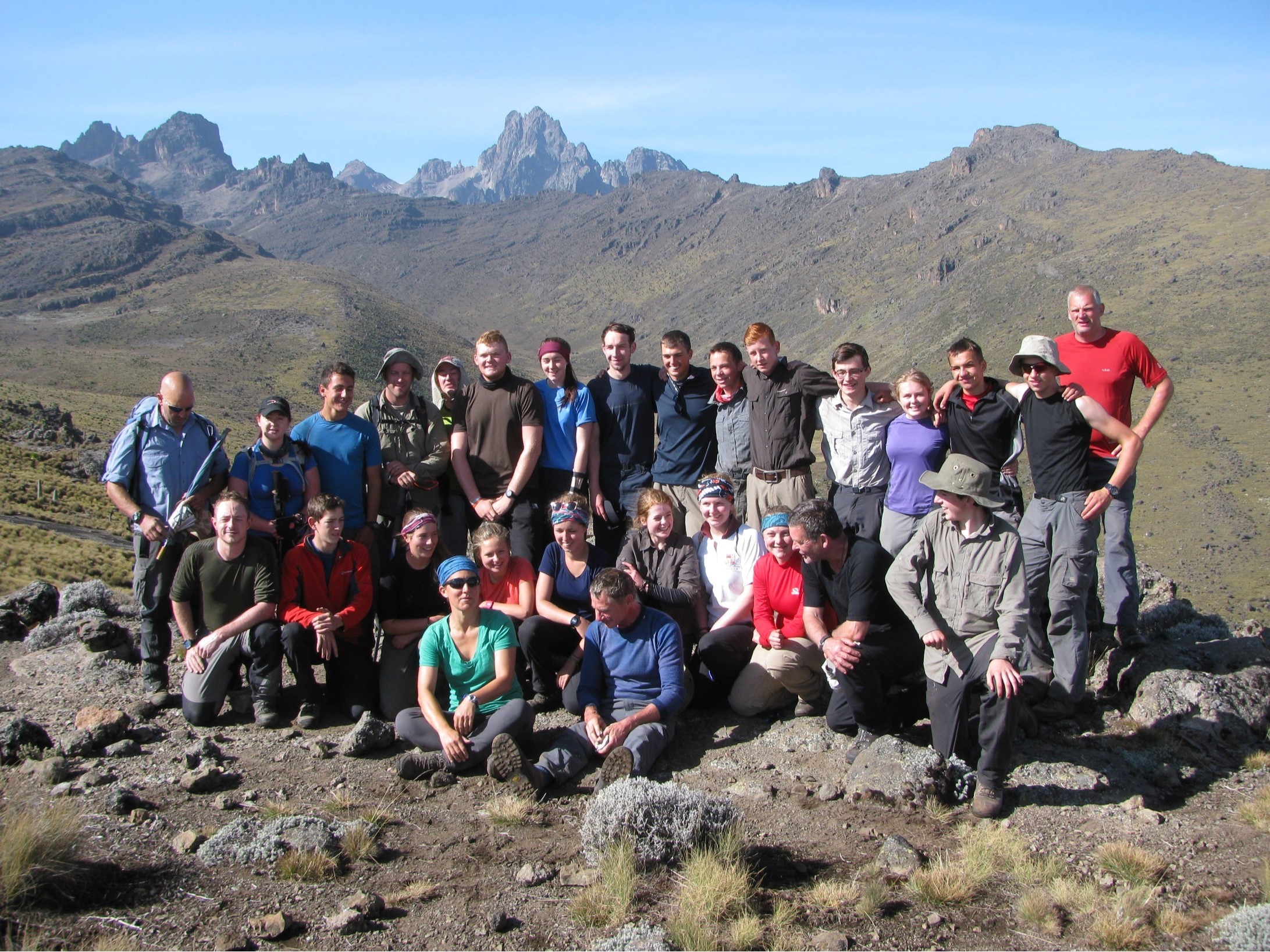 Explore Vietnam Itinerary
Dive into the culture, food and landscape of this diverse and intriguing country. From the bustle of modern Hanoi to the tranquillity of Cuc Phuong National Park, you'll taste delicious food, meet local people and take unforgettable boat trips.
How long? 13 days When? Oct 2019 & April 2020 What? Relax on sundrenched beaches and barter for souvenirs in local markets; cruise through a UNESCO World Heritage site Ha Long Bay; walk and cycle through rice paddies; get an insight into the lives of indigenous tribes and visit a local school with all the highlights of Hanoi... click here to find out more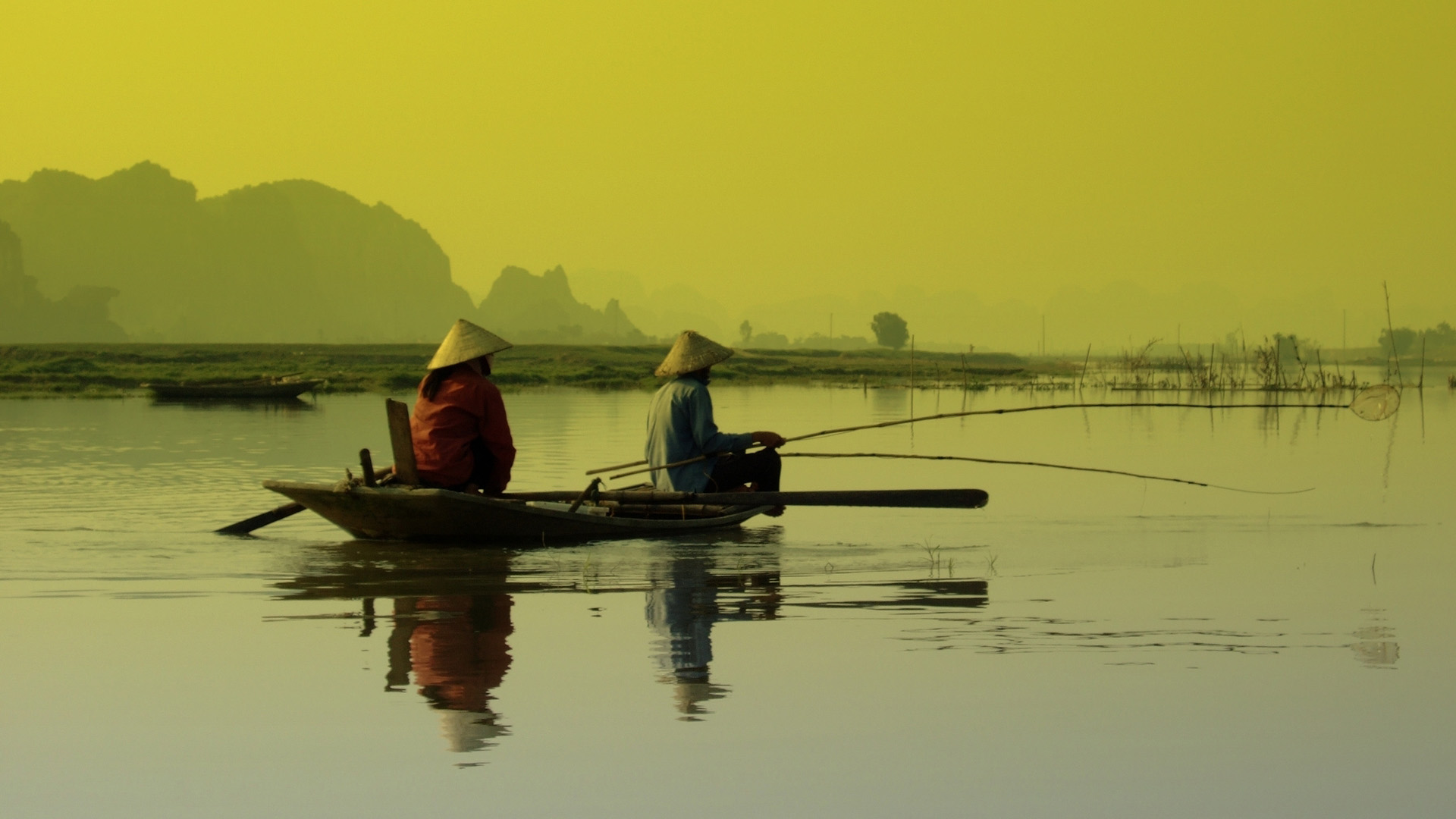 Magical Morocco Itinerary
Exotic, mysterious and magical, yet only three hours away. That's what makes Morocco ideal for a short-but-full-on summer adventure. Your head will spin in colourful Marrakech, your muscles will work hard on a mountain walk and your focus will be recentred by a spot of yoga on the beach. Oh, and possibly some surfing... Did we mention camels?
How long? 6 days When?two trips: July & Oct 2019, April & July 2020 What? A trip deep into the Atlas Mountains to meet locals in a Berber village and hike to the holy shrine at Sidi Chamharouch; descend to Morocco's wild Atlantic coast for a spot of surfing and the chance to ride a camel; take on the cities of Marrakech and Essaouira to explore the history, culture and food of magical Morocco. click here to find out more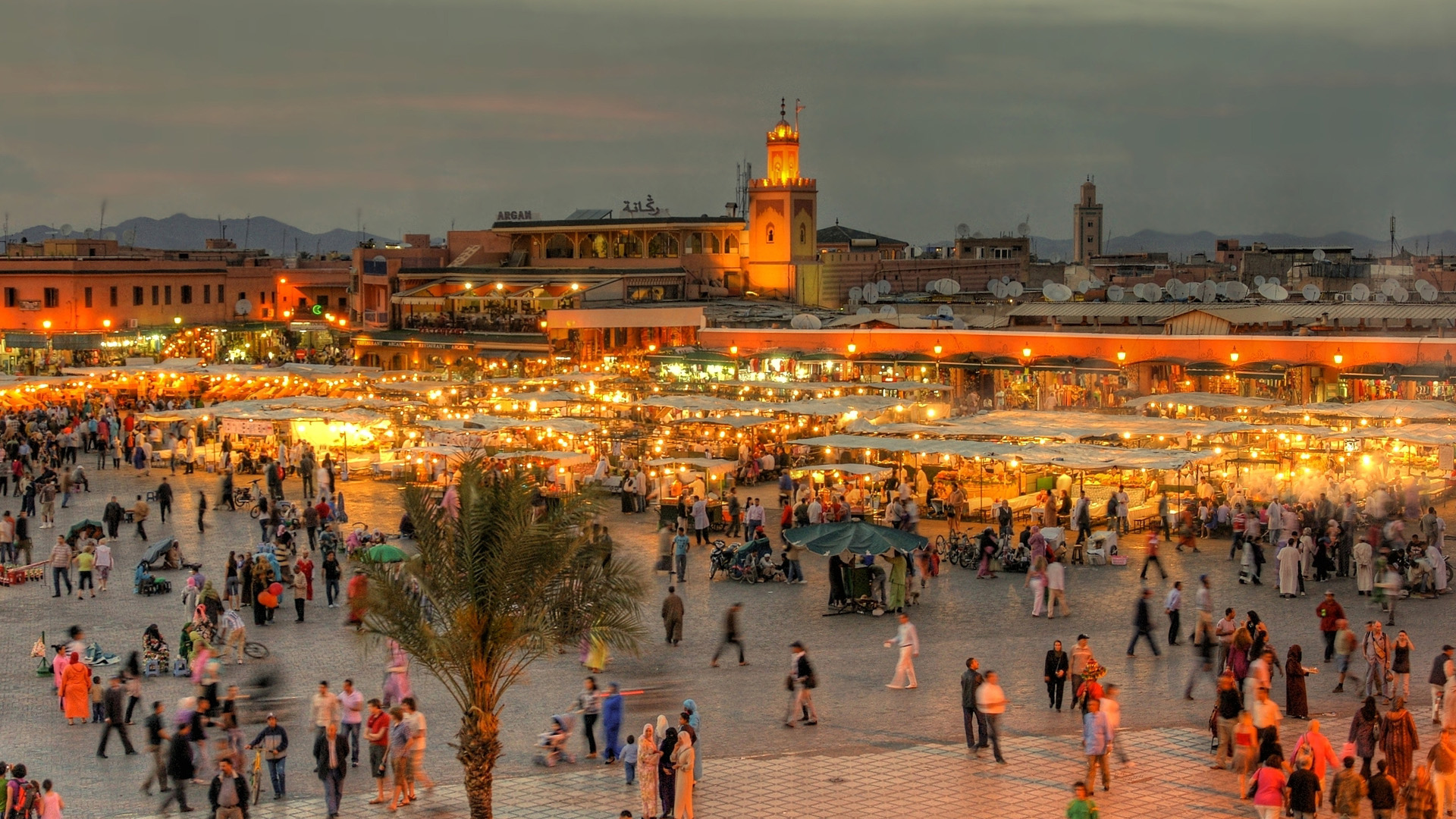 INTERESTED?
If your feet are itching and you're keen to join us, where do you start?
All you need to do is choose your destination, pay a deposit, then spread your balance over a further two payments. We take care of all the planning and admin and we'll keep you updated on every detail via the STC Expeditions online portal before we depart. Got questions? A dedicated STC travel expert will be on hand to answer them all.
If you needed any further persuasion that 2019 is the year for an unforgettable adventure, we're giving you up to £100 off the cost of your trip if you book before 1st February. click here to find out more
What on earth are you waiting for? Get in touch and set yourself up for a real adventure. Without any kids. Phew.